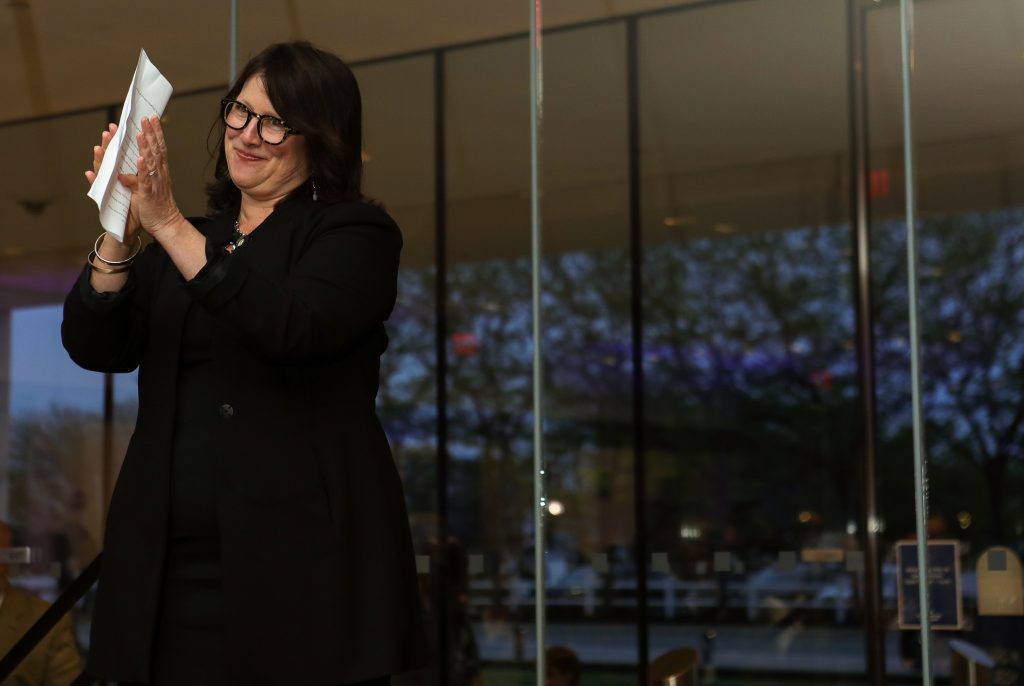 We welcome financial support from philanthropists who want to work in partnership with New Profit to help a portfolio of breakthrough social entrepreneurs taking on America's toughest, most entrenched challenges build high-impact organizations.
Active collaboration with our philanthropic partners is our driving force because they bring deep, invaluable experience to the table that would be lost if our work together was simply transactional. We offer a variety of engagement opportunities, such as mentorship and advisory engagements with New Profit and our grantee-partners, and participation in learning communities and events.
Our venture philanthropy model multiples the power of every philanthropic contribution made to New Profit by leveraging expertise in-house and in our community to surround social entrepreneurs with an ecosystem of support that helps them thrive. We also invest in new social innovations aimed at driving widespread change.
To learn more about joining our investor community or to provide a philanthropic contribution New Profit (501c3), please email Sara Conahan at
sara_conahan@newprofit.org
.

To do a good job in investing in social entrepreneurs you have to do solid due diligence. I need someone to figure out who are the right entrepreneurs and what are the right ideas to invest in, and I think New Profit does an excellent job at that.
- Josh Bekenstein, Member, New Profit Board of Directors and Co-Chairman, Bain Capital

It really helps you to make the best, most optimized decisions, both for your money and for the social impact of the things that you are supporting.
- Jonathan Lavine, Co-Managing Partner, Bain Capital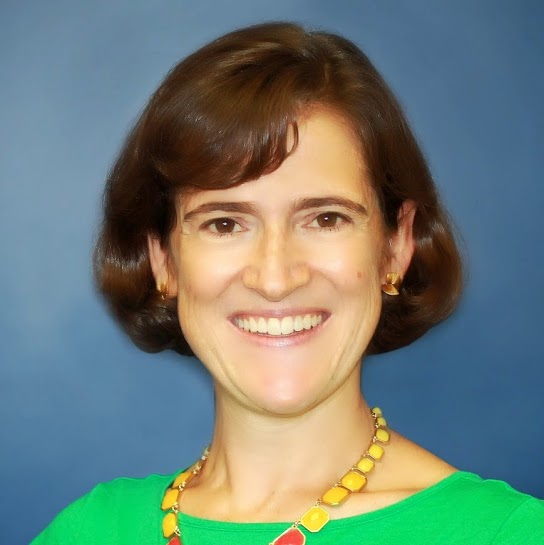 Our [New Profit] partner has been on our board and one of the things I've been struck by is the amount of immediate value she's added as we grapple with issues to best practices from across the portfolio.
- Mora Segal, CEO, Achievment Network

Working with New Profit is about being in a partnership with an organization that has the same stomach for the realities of growth and who really understand what it means to have to make tough choices as the market around you shifts.
- Rebecca Onie, Co-Founder and CEO Emerita, Health Leads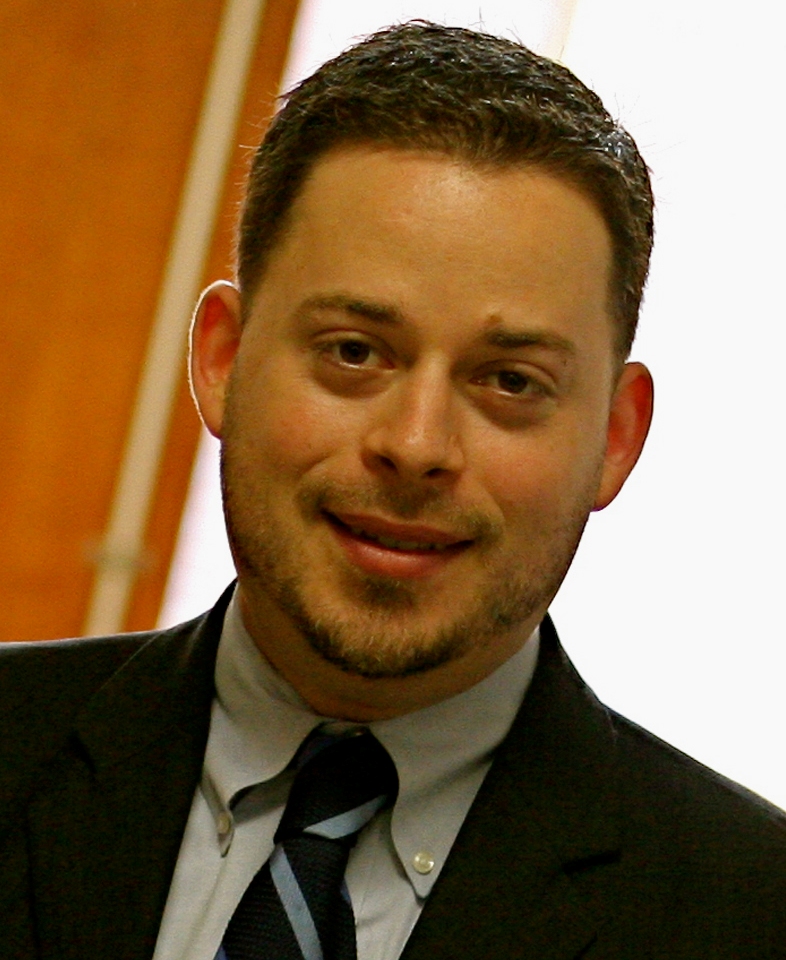 Peace First has had this amazing relationship with New Profit. I have a lot of funders who care about bottom lines and supporters who care about me as a leader, but New Profit is one of the few places that brings these things together in one place. What they care about most at the end of the day is impact.
- Eric Dawson, President & Co-Founder, Peace First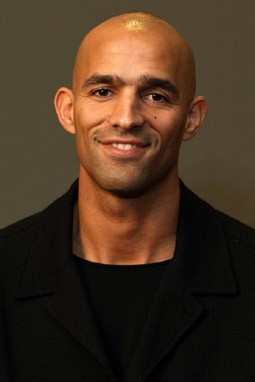 What distinguishes New Profit from other social investors is their holistic approach to helping organizations scale their impact.
- John Rice, Member, New Profit Board of Directors and Founder and CEO, MLT