How we work
We are breaking down barriers to opportunity in America by building a more effective, innovative, and inclusive social impact sector in two interconnected ways.
Breakthrough Leaders
We identify America's boldest social problem-solvers and provide growth capital and strategic advice to help them scale the impact of their organizations.
Systems Change Initiatives
We build cross-sector networks of leaders and organizations that collaborate on programs, policy ideas, partnerships, and public engagement to drive sustainable change in key issue areas.
OUR APPROACH
Grantee Portfolio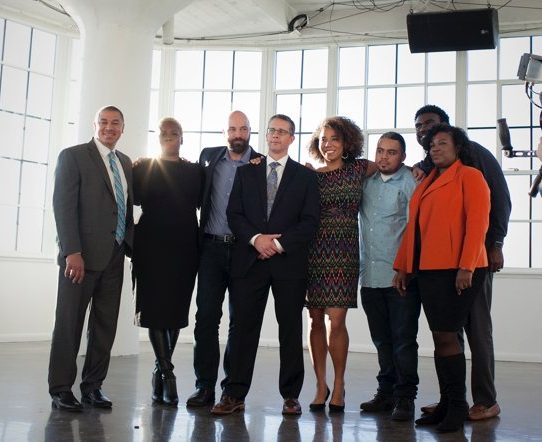 Grantee Portfolio
Get to know our our breakthrough grantee-partners.
OUR PORTFOLIO
Join our Community
Interested in becoming part of our community of social entrepreneurs, philanthropists, and other bold changemakers? We're excited to connect with you!
LEARN MORE